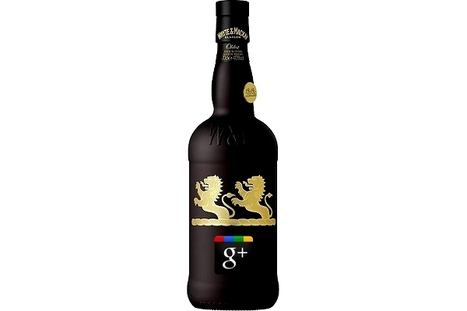 Google+ is only a couple of weeks old and, as a result, individuals and brands are still figuring out what to make of them potentially game-changing social network.
While everyone else was experimenting, Scotsman Richard Paterson took advantage of the site to promote whisky.

Paterson is the master blender for whisky brand Whyte and Mackay, and he's also known as @The_Nose on Twitter. In August, he's hosting a whisky tasting on Google+. Paterson intends to gather whisky fans using the site's Hangout function, which allows for video chatting with multiple people.