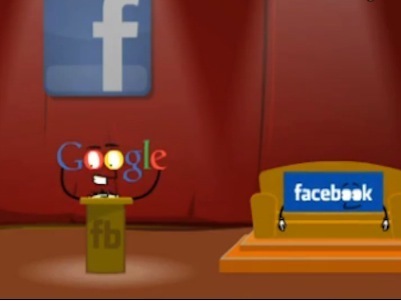 Google researcher Paul Adams, now working at Facebook, wrote a book about the idea of the circles in collaboration with Google called Social Circles. In June 2010 Google gave him permission to publish it.
Then news about Google+ (then rumored to be called Google Me) began to leak.
According to a blog post from Adams this week, Google freaked out and took back its permission in July.