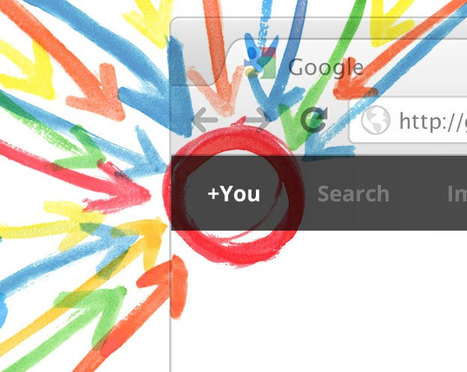 Google+ appears to be in the midst of a population explosion.

A statistical analysis by Paul Allen, founder of Ancestry.com and chief executive of Facebook app maker FamilyLink.com, concludes that the Google+ population reached 7.3 million on Sunday, July 10, and likely will reach 10 million today.
And if Google keeps the Google+ invitation button active, as it has since Sunday, Allen expects Google+ to reach 20 million users by this weekend, he said in a Google+ post late Monday night.