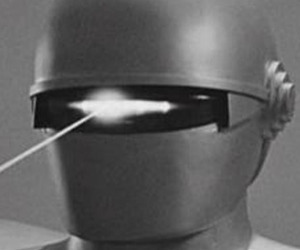 Access to our social networks drives the use of our mobile devices. Google+ taps into this need on a basic level, providing Android users a reason to pick up and use their devices even more. This is what the platform needed, an aggressive play by its creator to give its users something to gloat about. A way to justify their love of the platform and the feeling of support that has, up to this point, been lacking from Android's creators.

With Google+, Google is casting a spell of longevity and relevance on its mobile platform in a way that no amount of cheap hardware sales could ever do.

Because Google+ is also available on the iPhone you may be tempted to downplay the significance of the app for the Android ecosystem. But, in fact, Google+ was created to inherently take advantage of the more open architecture the Android platform offers. Google will be able to do things with the app on its platform that would never happen on iOS.