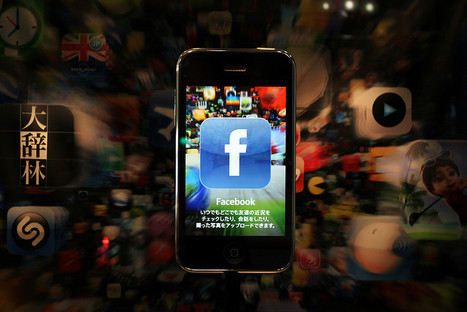 Right now, we are in the middle of the smartphone boom. Apple, Google and other mobile operating system vendors have provided the foundations for developers to launch innovative services that add extra functionality to powerful new mobile phones.

In just six days, the Google+ app already has an average rating of 4.4, with 6478 users rating it the full five stars.
If Google stands any chance of denting Facebook's dominance, it has to account for the majority of mobile users. By releasing a web-app, an Android app and a dedicated app for the iPhone, it gives itself a good shot at converting casual searchers but also providing enough of a presence to go up against Facebook.