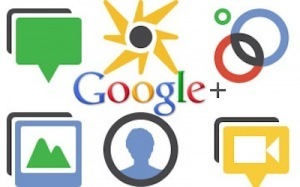 There are numerous comparisons between Google's new Google+ social offering and Facebook, but most of them miss the mark. Twitter's position as a broadcast platform for 21 million active publishers is a much more achievable goal for Google to reach.

There are two different types of social networks, private and public — each defined by its default privacy setting. Facebook is by default private and meant to connect actual friends. Twitter by default is public and anyone can follow anyone else. Google+ is decidedly in the Twitter camp.

Although Twitter is growing (having just hit 200 million tweets a day), Twitter has left itself open to be displaced with a slow pace of adding features. Even newly returned founder Jack Dorsey has said that it was too difficult for "normal" people to use Twitter.