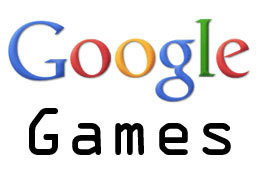 It looks like Google has some big features planned for Google+, including a Google Games product.

Google invested more than $100 million in Zynga last year. The investment was designed to be part of a larger partnership, sources have told us. That partnership, we believe, will culminate with the launch of Google+ Games. And you can bet that Google+ will prominently feature games from the social gaming giant.

We doubt it will be long before we learn more about Google+ Games. Zynga is expected to file for its IPO in the next few days, and we bet there will be a few references to what kind of partnerships it's exploring with the search giant.