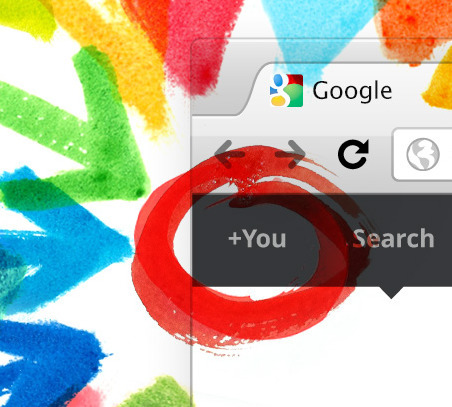 The challenge for Google is that Facebook has become the default social online network for the planet.
Who wants to maintain another network?
Will Facebook's ever changing interface and privacy concerns be enough to make hundreds of millions of people change?
This is very important for Google and maybe its long term existence and continuing relevance hinges on it becoming part of people's social networks and not just a search engine.