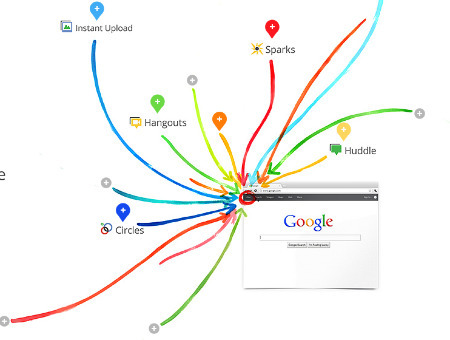 Isn't the idea of "small groups" elite and exclusive? Isn't that why Facebook opened up their membership to the entire world?

But when I thought about it more, Facebook and Twitter haven't actually made my social life better.

Actually, I see Google+ as serving a completely different function. Facebook and Twitter can mobilize, organize, and disseminate information. It can and will continue to help journalists, politicians, and activists do their work. But sometimes you just want to hang with your friends, and when that can't happen in real life, something like Google+ could be the next best thing.