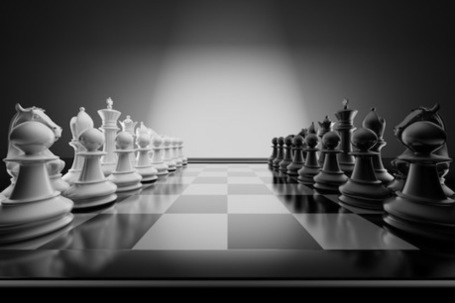 Facebook or Google+? Which network has the upper hand in winning our hearts and minds? Which is better poised for success? Which is an accident waiting to happen?
For investors, marketing strategists, and social media participants, questions like these are being pondered mightily. Betting on the wrong horse could result in fortunes squandered and marketing programs demolished — conceivably overnight. While there are no easy answers, this post will compare Google+ and Facebook in three areas …
Financial Strength
User Experience
Business Effectiveness
… to see just who has the upper hand.