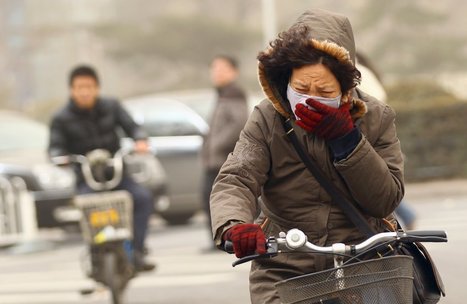 BEIJING, Jan 16 (Reuters) - Beijing's mayor pledged on Thursday to cut coal use by 2.6 million tonnes and set aside 15 billion yuan ($2.4 billion) to improve air quality this year as part of the city's "all-out effort" to tackle air pollution, state news agency Xinhua said.
The announcement by Wang Anshun came as the capital was blanketed in its worst smog in months. An index measuring PM2.5 particles, especially bad for health, reached 500 in much of the capital in the early hours.
The U.S. Environmental Protection Agency considers a level above 300 hazardous.