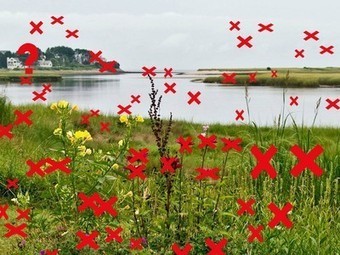 Take a look around you. If you have been worrying about pandas, elephants, or other endangered species, it is time to start looking closer to home...because things could look quite different within your lifetime.
Just days after the Mauna Loa observatory recorded the first exceedance of 400 ppm carbon dioxide in earth's atmosphere, a report in the journal Nature Climate Change describes what we can expect if climate change continues unmitigated.
Dr. Rachel Warren, of the Tyndall Centre for Climate Change Research at the University of East Anglia, led a study that assessed 50,000 common species around the globe. The study's models showed more than half (57%±6%) of flora and one third (34%±7%) of fauna "are likely to lose ≥50% of their present climatic range by the 2080s."