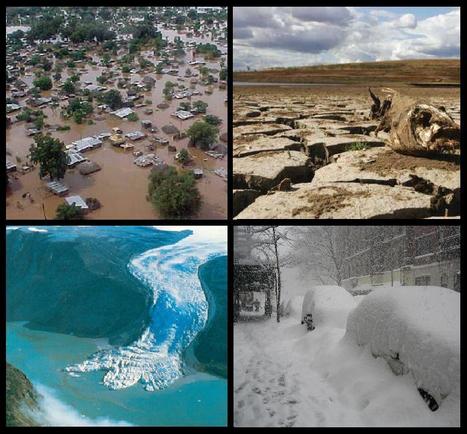 NEW YORK, Nov 20 (Reuters) - Education, food and the environment are top concerns for children around the globe, and particularly for youngsters growing up in developing countries, according to an international poll released on Tuesday.
The findings are based on online interviews with 6,204 children from 47 nations in Africa, Asia, the Americas and Europe. The children were also asked about their aspirations, experiences with disasters and environmental concerns and priorities.
Although one third or more of children in developing countries had experienced natural disasters such as floods, drought or fires, pollution was a bigger worry for them.
Children in poorer nations worried about global warming but youngsters in rich countries did not list it as a concern.
Sterling suggested that global warming might be less of a worry in richer nations because children in developing countries are experiencing more natural disasters that have a greater, negative impact.