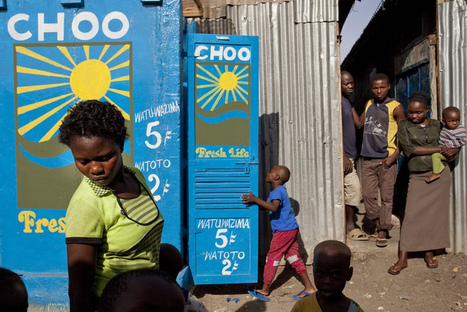 Human waste plays a vital role in providing food and sustaining livelihoods throughout the developing world. And it is becoming increasingly important in developed nations as well, particularly water-stressed countries like Australia, where wastewater irrigation schemes are now commonplace.
Faecal sludge can rejuvenate impoverished soils. Wastewater, while carrying some free fertiliser, is primarily just another irrigation source, and often the only option for the millions of poor urban and peri-urban vegetable farmers throughout Africa and Asia. ...
Owing to its function of separating humans from their waste, the humble toilet has been rightly lauded as one of the most significant contributions to public health. But it is time for it to be viewed as a nutrient and water depository rather than a bin.