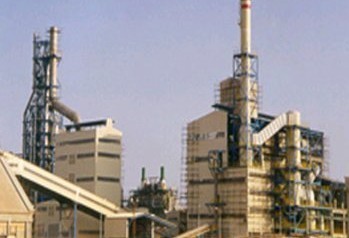 OSLO, Oct 31 (Reuters) - Food production accounts for up to 29 percent of man-made greenhouse gases, twice the amount the United Nations has estimated comes from farming, a study published on Wednesday said.
Looking at emissions across the food system - including forest clearance, fertiliser production and transport - rather than just farming itself - agriculture research organisation CGIAR said much more work was needed to cut climate change emissions from food.
Its report, "Climate Change and Food Systems", estimated food
production was responsible for between 19 and 29 percent of mankind's total greenhouse emissions, far above U.N. estimates of 14 percent based on a narrower definition of farming.