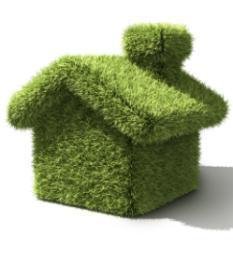 WASHINGTON -- Expect to see fewer products pitched as "environmentally friendly" if the government has its way.
Hoping to limit the number of deceptive claims, the Federal Trade Commission on Monday released an updated version of its green marketing guidelines that hold companies to truthful standards in marketing their products.
The revision to the Green Guides is the first since 1998, when phrases like "carbon offset" and "renewable energy" were not widely used.
The revisions include some changes to the proposed guidelines that the FTC circulated in October 2010 and reflect input from consumers and industry groups. New sections address the use of carbon offsets, "green" certifications and seals, and renewable energy and renewable materials claims.
Among the updates, the guides warn marketers not to make broad, unqualified claims that their products are environmentally friendly or eco-friendly.