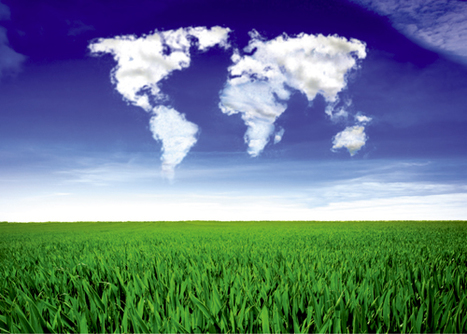 Many nations lag in plan to slow extinctions by 2020: UNReutersBiodiversity is threatened by a projected rise in the human population to 9 billion by 2050 from 7 billion now.
Only a few countries -- including France and Guatemala -- have so far adopted new national plans to tackle threats such as pollution or climate change in line with a sweeping pact agreed in Japan in 2010.
"There is a lot more to do," David Cooper, head of the scientific, technical and technological unit at the Secretariat of the U.N. Convention on Biological Diversity (CBD) in Montreal, told Reuters by phone.
Almost 200 nations will meet in Hyderabad, India, from October 8-19 to review progress towards goals to protect life on earth that U.N. reports say is suffering the biggest wave of extinctions since the dinosaurs vanished 65 million years ago.