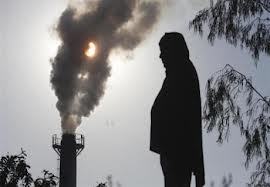 Disagreements over future structure of negotiations result in scant progress at latest round of UN talks...
Fears are mounting that the latest round of international climate talks could once again end in deadlock, as diplomats gathered in Bangkok reportedly clashed on a number of different fronts
.
The latest round of talks are meant to prepare the ground for the next major climate change summit in Doha, Qatar, at the end of the year, where countries are expected to agree an extension to the Kyoto Protocol before it lapses at the end of the year and the roadmap to deliver a new legally-binding treaty, which is scheduled to be agreed by 2015 and brought into effect by 2020.