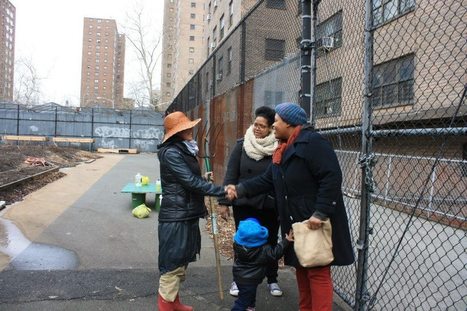 Hello Compost is a service being piloted in New York that incentivises families to collect their food waste by giving them credits towards fresh produce for each pound of food waste they bring.
People bring their food waste to a Project EATS market, where it is weighed and a credit toward produce is given to the people. The food waste is composted and sold commercially to fund the service.
Presumably the fact that the food waste is uncontaminated means that the compost is quite valuable (unlike compost from general municipal waste).
A great idea connecting food with waste.
Relevant sites:
Hello Compost: https://www.facebook.com/HelloCompost
Project EATS: http://projecteats.org/