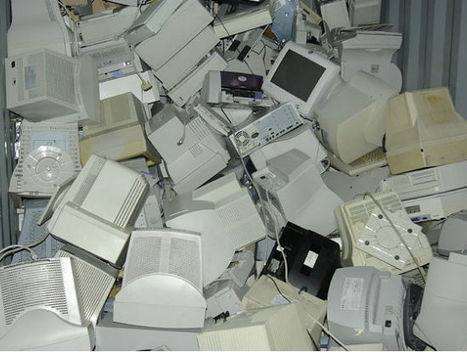 IBM's Global Asset Recovery Services (GARS) remanufactures and demanufactures just about any kind of IT equipment, regardless of whether IBM made it.
Last year, the company's remanufacturing operations processed a quarter of a million units of equipment. Of all the equipment and material that GARS has processed in its demanufacturing centers, over 99 percent was recycled or reused.
The GARS approach seeks to reuse old products and design new products that last longer and can be better used at their end of life. This philosophy is a welcome change from a typical approach of planned obsolescene that chews up scarce resources, including rare earths.
Relevant site: