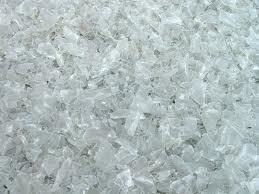 A pretty dense, but essentially reporting on how Central Asian countries are buying PET recyclers to enable PET flakes to be reinserted into local manufacturing.
It is a very interesting positive in what is generally a sea of negativity (pun intended) about plastic and its marine impacts. By installing a PET recycler, local manufacturers can displace imported PET that is purchased at an average price of US $2,000/tonne. Uzbekistan alone imports around 70,000 tonnes/year.
That is a large potential market.