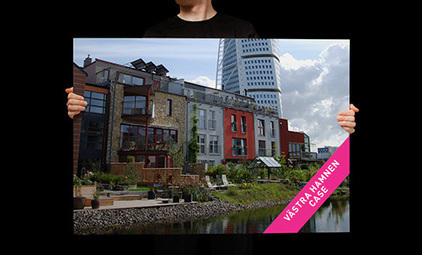 The Future of Waste will see waste tightly integrated into symbiotic arrangements with daily city life.
An example of this is Malmo in Sweden, where food waste is separated and digested to produce biogas, which in turn runs buses that displace the need to drive. It's useful to note that biogas digestion is done separately to incineration - this is a design that adds as much value as possible before incinerating.
The symbiosis is hopefully one that can be replicated elsewhere.