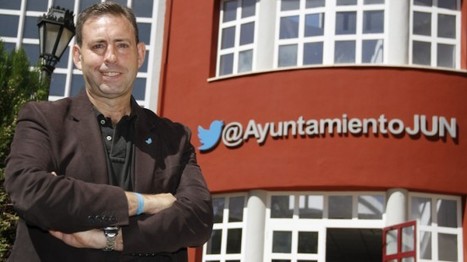 Can technology help communities become more responsive to their citizens? A report from a town that's ahead of the curve.
For the last four years, a town in southern Spain has been conducting a remarkable experiment in civic life. Jun (pronounced "hoon") has been using Twitter as its principal medium for citizen-government communication. Leading the effort is Jun's Mayor, José Antonio Rodríguez Salas, a passionate believer in the power of technology to solve problems and move society forward.
In the most basic scenario, a citizen who has a question, request or complaint tweets it to the mayor or one of his staff, who work to resolve the matter.
Jun citizens also use Twitter to voice their views on local issues. At town council meetings, which are streamed live on the web, those not physically present may participate by tweeting questions and comments, which appear on a screen in the council chamber.