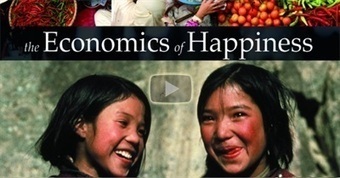 Economic globalization has led to a massive expansion in the scale and power of big business and banking.
It has also worsened nearly every problem we face: fundamentalism and ethnic conflict; climate chaos and species extinction; financial instability and unemployment.
There are personal costs too. For the majority of people on the planet life is becoming increasingly stressful. We have less time for friends and family and we face mounting pressures at work...