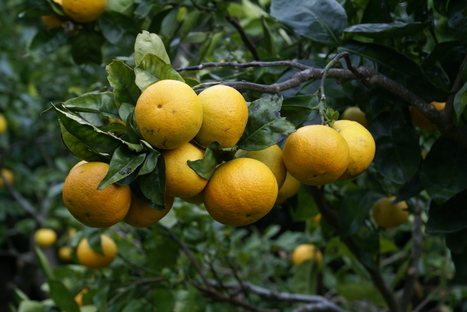 There are two ways you can invest your discretionary time and money. You can invest in trying to make a profit, in which case, your investment is subject to all the market forces and the corresponding risks. And/or, you could invest in the capacity to provide for yourself, in which case, for those things, you don't care what happens in the market.
In the market we have a feed back loop that rewards efficiency of scale, resulting in bigger companies making fewer products. Local systems of production, owned by the consumers of what they produce, create a feed back loop that rewards efficiencies of integration. We can use each resource for many purposes, stacking functions and reducing costs.
Imagine a system of gardens and greenhouses that produced enough food for the entire neighborhood (Neighborhoods already own much of what is required).
Imagine that anyone in the neighborhood could get a share of that food by doing what they enjoy . . . fixing cars, reading to kids, cooking, sewing, carpentry, home repair, gardening, making cheese . . .
Every Dollar that a neighborhood saves, producing for itself what its members would otherwise purchase in the market, is a Dollar that could be invested in more capacity to produce, creating the opportunity for even more savings.