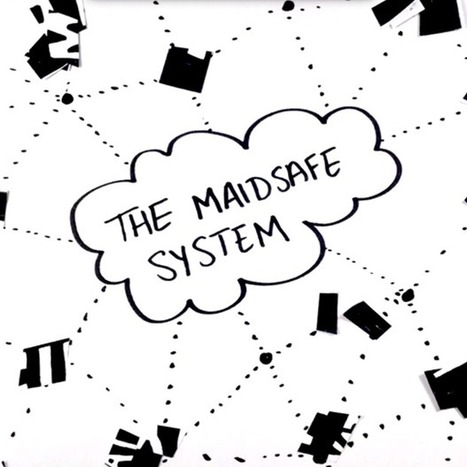 Last week's announcement of Bitcloud, a theoretical peer-to-peer network project that bypasses centralised servers and uses individual devices as secure nodes for routing and distributing network traffic captured significant media attention.
It is certainly not the first time that the idea of a peer-to-peer redesign of the whole internet has been vaunted, and it holds great appeal to those who think end-to-end encryption is needed. But such a system, workable at scale, is still just a thought experiment. Or is it?
A Scottish company, MaidSafe, claims that it has nearly finished building a system that does what Bitcloud is proposing.