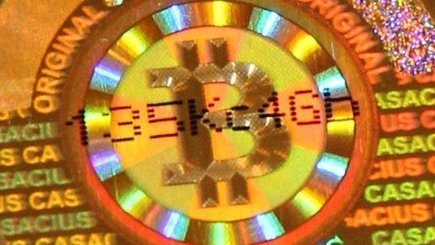 Bitcloud aims to harness the same methods used to mine Bitcoins, to provide services currently controlled by internet service providers (ISPs) and corporations.
Individuals would perform tasks such as storing, routing and providing bandwidth, in return for payment.
The team behind Bitcloud acknowledged they were only at the beginning of the project.
"There are still many key decisions that need to be made in the Bitcloud protocol. We have a basic idea of how everything will work, but we need assistance from programmers and thinkers from around the world who want to help," they said.
White paper (early version):

https://github.com/wetube/bitcloud/blob/master/Bitcloud%20Nontechnical%20White%20Paper.md ;