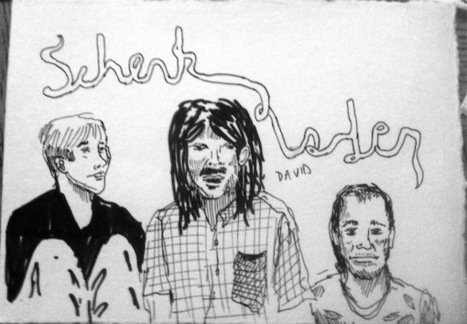 No money or goods exchanged, just take what you want.
We're told to take what we want from the tight racks of used clothes, kitchen supplies, and books in this second-hand shop in the Freidrichshain neighborhood of Berlin. We don't have to pay. We aren't stealing. We don't have to exchange anything in return.
Instead, we are participating in a component of the solidarity economy at the Schenkladen, a gift shop where everything is free.