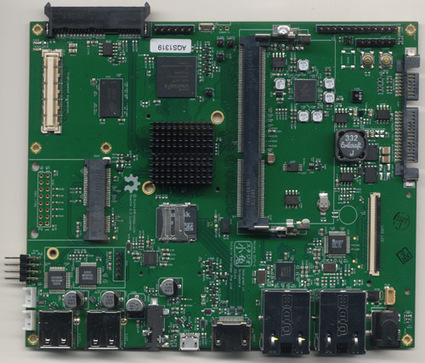 Every element of the Novena laptop will be open source. Its creator explains why he started the project and what it means for the future of hardware.
Despite a hefty amount of interest in his project – his first blogpost on the laptop got one million unique hits last year – Huang stressed that this is a specialist machine he has designed with himself and other hardware engineers in mind. When asked who he envisages the main user of the laptop would be, he said: "Mostly me."
But even if people don't buy the Novena, what Huang would really like to achieve is to demonstrate you don't need a multi-million R&D budget to compete in the hardware space.