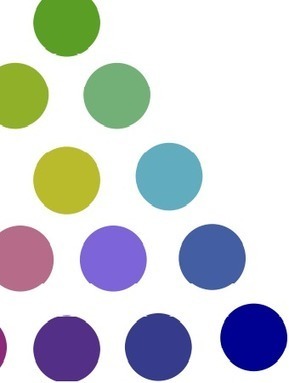 If you are in business, any kind of business, not for profit, for profit, community, a team; in other words you are engaged in some kind of creative process, no matter what the goal, you daily benefit from measuring human behavior. This is well known.
Everything we do begins with a thought, no matter how unconscious or reactive. A mental process, at some level of consciousness, is engaging in your survival. By definition, this mental process is abstract. That is to say it is a scenario of conceptual understanding of what is happening out there in space. It is the model and story, if you will, that you hold in here, inside your head.
As such, if everything we do begins with a thought, then it makes all the sense in the world that if we want to change human behavior, we need to understand the thinking behind it.