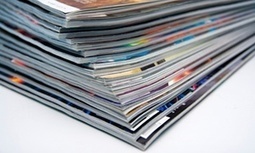 A major investigation into scores of claims made in psychology research journals has delivered a bleak verdict on the state of the science.

An international team of experts repeated 100 experiments published in top psychology journals and found that they could reproduce only 36% of original findings.

The study, which saw 270 scientists repeat experiments on five continents, was launched by psychologists in the US in response to rising concerns over the reliability of psychology research.