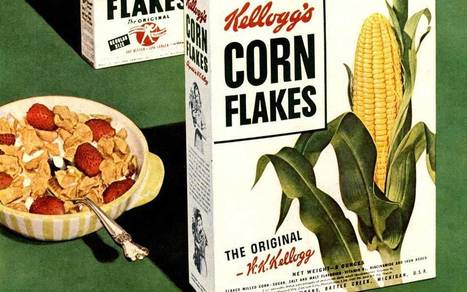 A carbs-rich diet has been blamed for the alarming explosion of obesity and chronic disease. What does the science show?
A decade ago, I said goodbye to wheat. I had been carrying around 15 extra pounds since high school and I was sick of it. A friend claimed that going wheat-free helped her lose weight and feel more energetic. A diet that didn't require counting calories? Sounded good to me, so I gave it a shot. Six months later, those 15 pounds, close to seven kilos, were history.
Slowly, wheat found its way back into my world – oh how I missed bread! – and in 2009 I decided I was done. I haven't regained much of the weight, nor do I feel different now. I can't help but wonder, then, why my diet worked. Was it that my body truly functioned better without wheat? Was the claim true that carbohydrates, especially grains, promoted weight gain more than other types of foods?