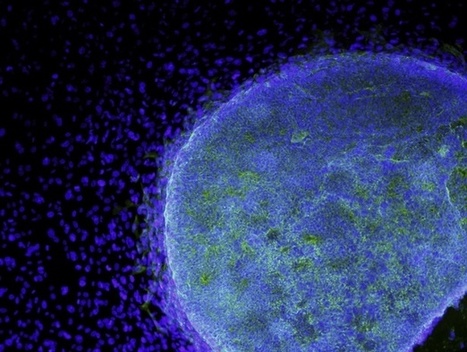 Virtual clinical trials would combine big data and computer simulation.
-
The future of medicine, we're often told, will be personalized. We'll have gene therapies, wearables to monitor our vital signs—maybe even new kinds of vital signs—and robot doctors to diagnose our illnesses.
But the real promise of personalized medicine is, counterintuitively enough, that it's not actually just about you. Improving one person's health care will mean taking what we know about everyone else and feeding that data back into a more personalized system.
If you think about it, that's how medicine already works. Doctors are trained to recognize how likely it is that an individual's unique symptoms and characteristics point to an issue that many others have experienced before. And medical professionals are often really, really good at putting together the evidence—you have a runny nose but not a stiff neck, you're sneezing but you don't have a fever—to figure out exactly what's going on.
But, medical futurists say, they're about to get a lot better at it.