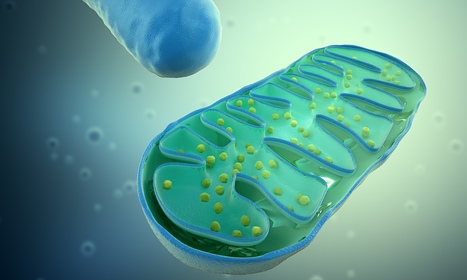 Controversial technique, currently banned, would prevent women from passing mitochondrial diseases to their children
-
The Department of Health has launched a three-month consultation on the draft regulations for a radical procedure that aims to prevent mothers from passing on serious genetic diseases to their children, a controversial technique because it leads to babies with DNA from three people.
Mitochondrial transfer has never been tried in humans and is prohibited in Britain under laws that ban the placing of an egg or embyro into a woman if the DNA has been altered. But scientists working on the technique said it offered hope of preventing life-threatening diseases for which there were no cures.
The government announced last June that it intends to allow the procedure, but the regulations must be finalised, debated and approved by parliament before the Human Fertilisation and Embryology Authority (HFEA) can allow clinics to offer the treatment.
About one in 200 children born in the UK have some form of mitochondrial disorder. The most serious affect the heart, brain, muscles and liver. Under the procedure, the nucleus is removed from an affected woman's egg or from a cell in an embryo and transferred to a donor egg or embryo that has healthy mitochondria.
As a result, a baby will have DNA from the biological parents and a female donor who provides healthy mitochondria, the tiny biological batteries that power most cells in the body. The fraction of a cell's DNA that is in mitochondria is minuscule and affects only how cells are powered. It does not influence the child's physical appearance or personality.