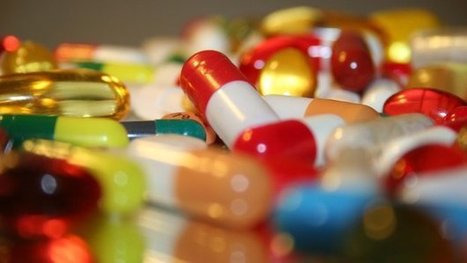 They are the miracle pills that shouldn't really do anything. Placebos come in all shapes and sizes, but they contain no active ingredient. And yet, mysteriously, they often seem to work.
Over the last couple of decades, there has been a huge amount of research into what dummy pills can do and how they work.
We know that in the right situations, they can be very effective at relieving self-reported conditions like pain and depression.
But the latest research suggests they might even be able to help relieve the symptoms of a major neurological disorder, as Paul Pattison found out.