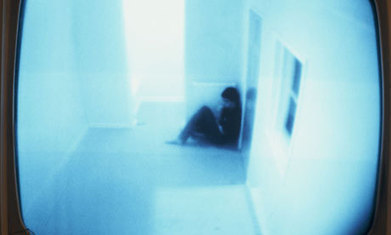 Vaughan Bell: New research is challenging polarised views of how best to define, diagnose and treat conditions such as schizophrenia
-
When the psychologist Peter Chadwick explained that he was trying to research psychosis he was given short shrift by one of his patients. "You're trying to climb rain, Peter, or sweep sun off the pavement." The desire to build a science of disabling mental states can sometimes seem like wishful thinking, especially to those who have experienced the turmoil of an unquiet mind.
It is therefore no accident that critics of psychiatry have always had a particular dislike for the use of diagnosis. There are those on the outer fringes who still argue that classifying anything as a "mental illness" is fundamentally flawed, but most of the debate centres on the possibility of distinguishing different forms of psychological disability. One of the key issues is whether different diagnoses such as schizophrenia, bipolar or depression represent distinct disorders that have specific causes or whether these are just convenient and perhaps improvised ways of dividing up human distress for the purposes of treatment.
This is a hot and newly contentious topic. The fifth edition of the American Psychiatric Association's Diagnostic and Statistical Manual of Mental Disorders (DSM-5), the book that lists psychiatric diagnoses, is due out in May. The latest revision has emerged after a decade of unfriendly debates over what should be included and where the boundaries should lie.