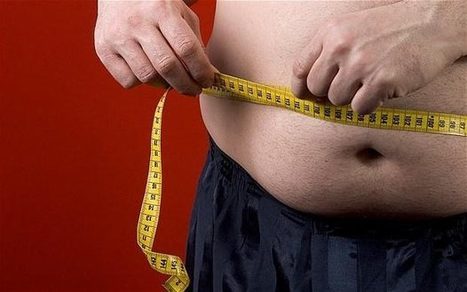 Thirty years of official health advice urging people to adopt low-fat diets and to lower their cholesterol is having "disastrous health consequences," a leading obesity charity warned yesterday.

"Eating fat does not make you fat," argues a new report by the National Obesity Forum (NOF) and the Public Health Collaboration, as they demanded a major overhaul of official dietary guidelines.

The report says the low-fat and low-cholesterol message, which has been official policy in the UK since 1983, was based on "flawed science" and had resulted in an increased consumption of junk food and carbohydrates.

The document also accuses major public health bodies of colluding with the food industry, said the misplaced focus meant Britain was failing to address an obesity crisis which is costing the NHS £6 billion a year.

The authors call for a return to "whole foods" such as meat, fish and dairy, as well as high-fat healthy foods like avocados.