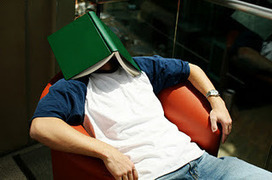 Descriptions, characterization, dialogue... how do you know when you're boring the reader?

Good question! We certainly don't want to bore our readers. The last thing we want - dare I say our nightmare - is to have the reader put the book down, unread. *shudders*
Here are some tips we can use to keep the momentum going, and the reader hooked!