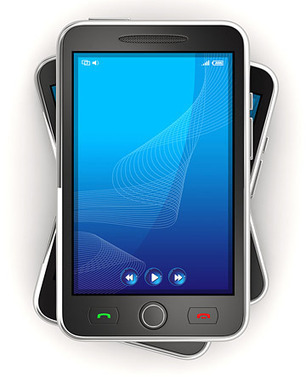 This piece is from socialmedia.biz, written by Deltina Hay author of A Bootstrappers Guide to the Mobile Web

**This is #1 in a 2 part series about the mobile web and your customers - information that is vital for your business success!
Here are a few takeaways from this article:
Plan for user expectations
1In a previous post, we discussed how people use the mobile Web. Mobile device users already know what they want when they get to a mobile website, and are more likely to take action once they get there.
To plan for this type of user behavior, answer the following questions about potential visitors to your mobile site:
Include features on your mobile site that will encourage mobile users to:
**share your content
contact your business
access your social media sites
find your business
Why are they most likely coming to your site?
What information are they most likely seeking?
What types of actions are they most likely to take?
Selected by Jan Gordon covering "Mobile Marketing Strategies and Beyond"
Read full article here: [http://bit.ly/JKEoAQ']