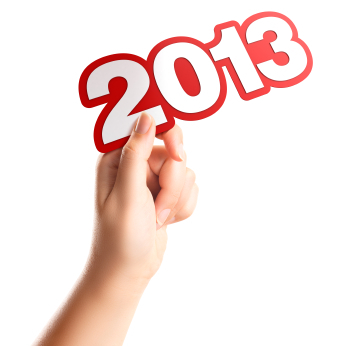 What does the near future of social media hold? Influential marketing expert Rohit Bhargava recently gave a sneak peek of seven of his annual 15 Social Media Trends to Watch at Potomac TechWire's Social Media Outlook 2013.

Bhargava is a marketing expert whose recently released second book LIKEONOMICS is a #1 Global Marketing Best Seller. He was a founding member of the world's largest team of social media strategists at Ogilvy, where he advised leading global brands including Intel, American Express, Novartis, Unilever and dozens of others on marketing strategy. He is frequently interviewed in media globally as an expert on business trends, marketing and social media and has recently appeared in The New York Times, NPR, The Guardian (UK), Fox News and CNBC.

So what are the growing social media trends to keep an eye on? Here are seven to watch with the other eight revealed on Bhargava's blog on December 5th.