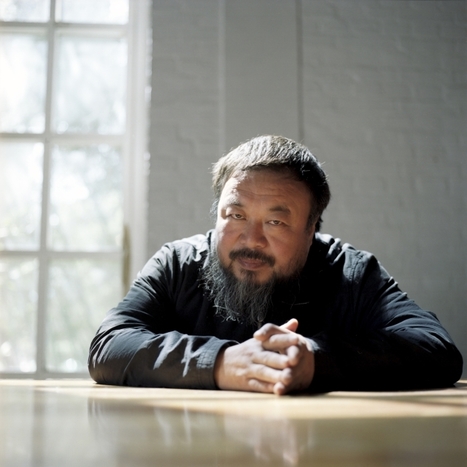 "One of the best Dad's Army wheezes of the British home guard in the phoney war which later went postal, was to jumble up the sign posts on country lanes in England so that when the panzers rolled up the road to London, they'd end up in Middle Wallop. SA vinous terroir is very Mom's Army with style sign posts jumbled up and confusion the result. SA wine needs a map.
The Douro, first formally demarcated wine appellation in the world, showed the way when Baron Joseph James Forrester produced one in the 1830s.
A cartographic enterprise which has been brought into the 21st century by David Eley whose Douro Map (above)) will be auctioned at Christie's in London in June, along with a vertical tasting of 12 vintages of Quinta do Noval from 1937 to 2003"...