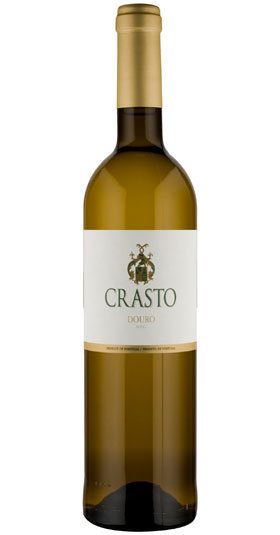 In a country more famous for port and cork production, Portugal can stake claim to an area that is producing tasty, though underappreciated, wines.
Located in northern Portugal, the Douro region is the home for numerous rich reds and vibrant whites that can be a taster's delight. A recent tasting confirmed just that.
Grapes for Quinta do Crasto Douro White 2011 are probably even less known — Gouveio, Roupeiro and Rabigato – but again have been fermented and aged in steel and turned into a bright, fresh wine with slight citrus aromas and tropical notes and excellent minerality"