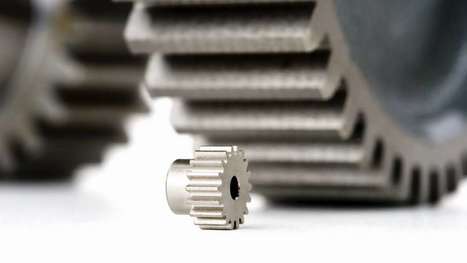 There is a huge difference between passively watching a professor's one hour online lecture and watching 12 short, five-minute videos spaced over a period of a week.

This second mode of learning is the newly dubbed 'Microlearning'. Microlearning is an emerging popular learning format designed to be short and to the point. Microlearning doesn't rely on you to process a large amount of information before breaking it down.

Instead, the basic building blocks of a topic are broken down into 'microcontent'.

Microcontent is made up of small chunks of information that are broken down to their most easily digestible form.

These small pieces of information are known as 'knowledge nuggets' and are taught using the 'Spacing Effect' - taught progressively over extended periods of time - to avoid overloading people with an amount of information that cannot be feasibly retained.

This new concept in learning dramatically enhances the way we learn because it is quite effective in helping the mind retain information.