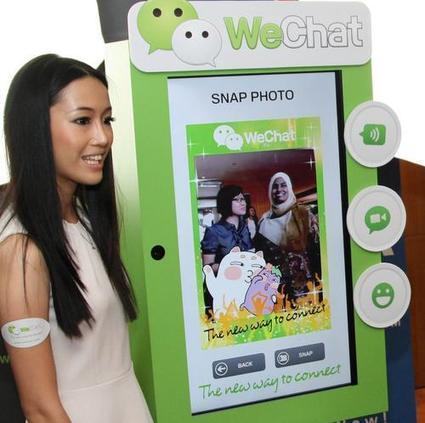 OTT fever has struck China's telecom operators, with China Mobile Ltd. and its two rivals having all rolled out new or refreshed over-the-top messaging services during the past two months.
While some Chinese analysts regard it as a sign of innovation, others believe it underlines the limited competition in the heavily sheltered market.
The background is a standoff early this year between China Mobile and Nasdaq-listed Tencent Inc. , the Internet and games company behind the WeChat messaging app, which has more than 300 million users. (See OTT Charges: The China Syndrome.)
China Mobile chairman Xi Guohua described OTT services as a bigger threat than other telcos and complained about the level of network resource occupied by the always-on WeChat app. After some sympathetic remarks from senior officials, online forums lit up with rumors of a "WeChat fee."
That didn't happen, however, and China Mobile turned to rebuilding its moribund instant messaging app Fetion, putting it in the hands of its most successful provincial unit, Guangdong Mobile.
Six-year-old Fetion was a pioneer of its time, but the emergence of WeChat and other apps meant that virtually all of its 90 million users had become inactive. The new-look version released in July includes free SMS, voice, and photo sharing.
Less successfully, China Mobile also brought to market a VoIP app, Jego. Embarrassingly, it was forced to withdraw it after three weeks because mobile VoIP (as distinct from VoIP calls within apps) is still illegal in China, although it is still offered as a service to customers roaming outside China.
Click headline to read more--