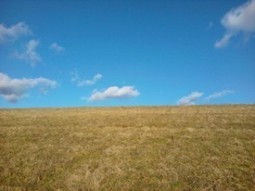 Every year at this time, analysts, prognosticators and pundits alike try to size up the year ahead in technology. And -- no surprise -- cloud computing is this year's hottest topic.
Cloud is already a force to be reckoned with on the business technology scene — IT executives, vendors and analysts alike are trying to keep up to determine what it all really means and where it is taking us.
To that end, I culled analysts' prediction lists for 2013 and identified some practical predictions that are likely to come to pass, if they haven't done so already.
Via
mclynd
,
carol k