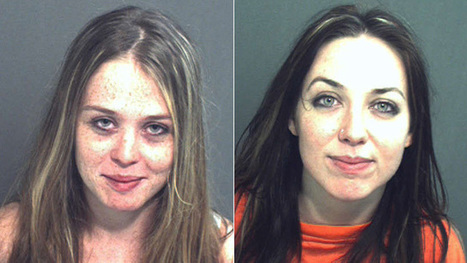 ORLANDO, Fla. —Two sisters from Lake County knocked the door down at an Orlando apartment and started throwing punches Monday, police said.
One of the suspects, Katie Buckland, 24, told police she and a resident of the apartment had been sexually involved since December, and she was there to confront that man and his live-in girlfriend.
The Bucklands then pounded on the door and broke it down, witnesses said...
(click pic to watch video)