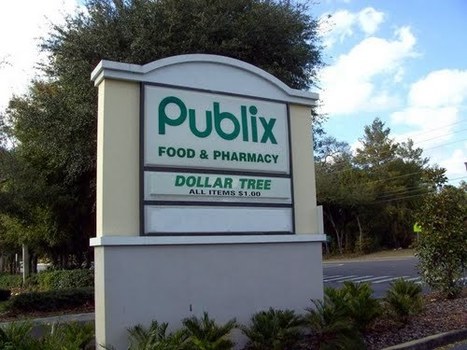 A Volusia County man has been arrested after deputies say he was caught trying to steal condoms and lubricant from a Publix in Deltona on Thursday.
Jesus Maldonado, 22, has been charged with retail theft after a Publix loss prevention agent reported he hid a package of Magnum condoms and KY personal lubricant in his vest pocket, left the store and got on his bicycle, according to the report.
The items stolen were worth approximately $25, according to the report...
(click pic to continue reading)