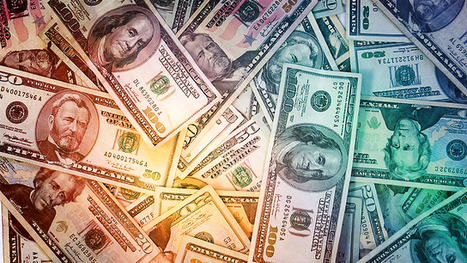 ORMOND BEACH, Fla. - A former Volusia County accountant for a camper sales business is accused of stealing nearly $170,000 over a three-year period and deputies say she may have used part of the money to pay for her divorce and breast implants.
Steffani Lariscy, 37, has been charged with grand theft after a yearlong investigation over a $1,000 discrepancy in the Robbins Camper Sales financial records. When the owner confronted Lariscy about it she said she didn't know anything about it, but promised to look into the matter, according to the report.
When the owner went to look for a hand-written deposit slip from his deposit registry to show it to Lariscy, it had been torn out of the book. The owner then confronted Lariscy a second time, and this time she admitted to taking the missing money, deputies said...
(click pic to continue reading)