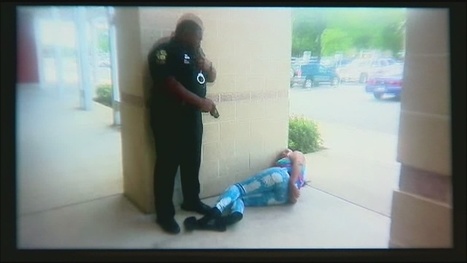 ORLANDO, Fla. —A confrontation at an Orlando school led to a woman being stunned with a Taser on Wednesday.
A school resource officer with the Orlando Police Department said Latoyia Lane was out of control and resisting arrest.
A family member recorded video moments after Lane was stunned by the police officer at Memorial Middle School...
(click pic to watch video)