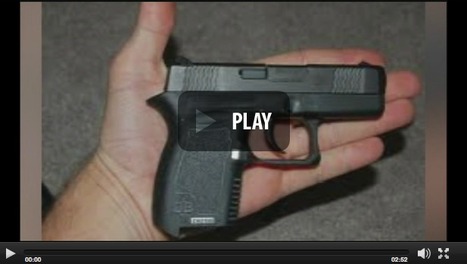 ORLANDO, Fla. —For the fourth time in over a week, a central Florida child was able to get a hold of a gun, and this time a gun belonging to a police officer.
According to the police report, the girlfriend and children of Orlando police officer Thomas O'Day were visiting his rented townhome on Monday when her 9-year-old son apparently found the officer's personal .38-caliber pistol while looking around for video games and pulled the trigger.
No one was hurt, but failing to secure the weapon could be illegal, yet Orlando police are not filing charges...
(click pic to watch video)